Hey guys, just wondering what your daily drives are and why? Liven up the thread with pictures.
Because the cost of petrol/gas & diesel is so high -
Petrol/gas per UK Gallon £6.32 / $9.73
I drive a 1.2 litre Fiat Punto! I get about 40mph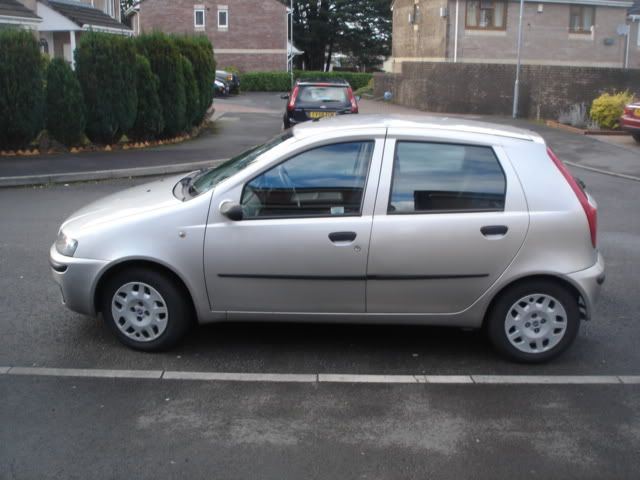 At weekends and for taking the NeoFlex to shows & events, I have a Burstner motorhome. We can sleep at the show venue
It's not as big as some of the motorhomes you guys in the US have - nearly 9m long and plenty of room to get the NeoFlex, generator and a couple of heat presses in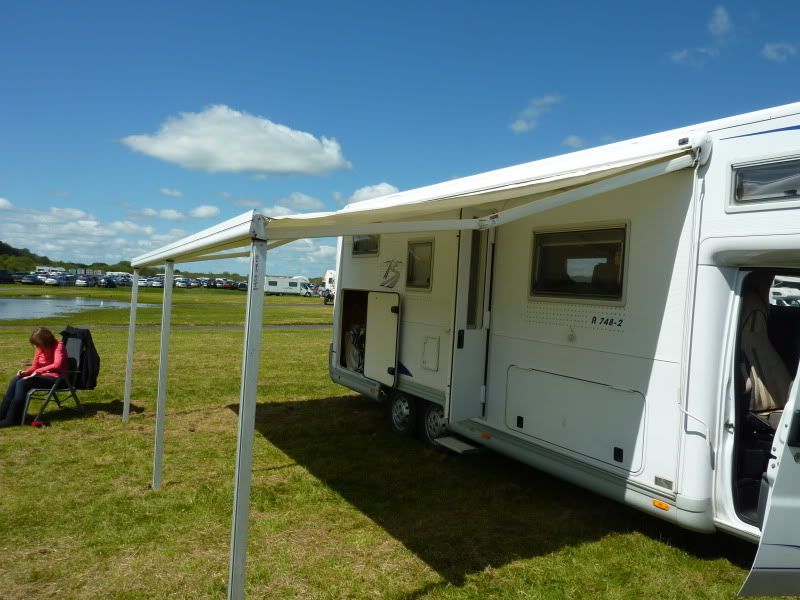 My sis Liz (left) & my partner Angie (right) doing what they do best - relaxing & drinking!