Discussion Starter
•
#1
•
Here is yet another in my long line of "What The Hell Is Wrong With This Thing?" questions. Ready?
I saw other threads with this subject but nothing seemed to come up with a final answer.
After getting a nice clean print, I put the 100% cotton shirt in the heat for 120 seconds at 340. When the 2 minutes are up, the white smudges you see below are on the shirts...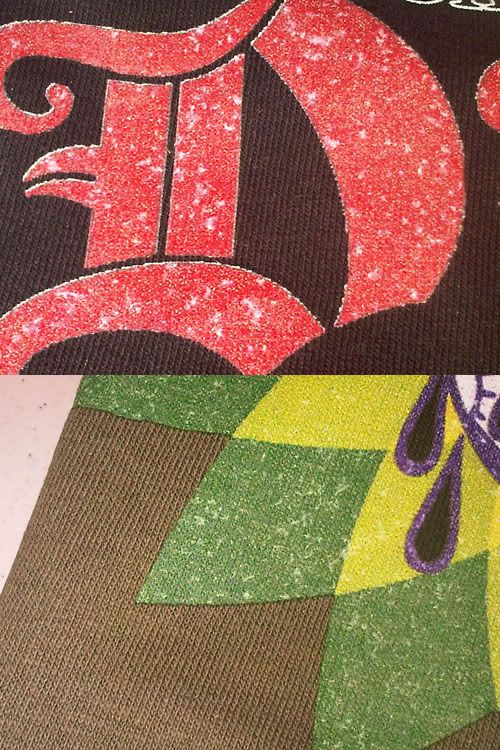 I guess its been happening for a while but I never really realized it.
Am I using too much pre treat? Too little?
Is it staying on the heat for too long? Too little?
I'm pretty sure its not the paper peeling off but I cant think of anything else. I'm using the 'correct' inks and pretreat as recommended as well.
I used to keep the printer in the hot garage in Florida (where it EASILY gets up to 85 degrees) and I thought maybe that was an issue. Not the case. Now its in an air conditioned room (a nice crisp fat guy friendly 66 degrees) and it still happens.
I havent had any complaints from anyone about it but if I see it obviously they can as well.
Thanks for the help!