Discussion Starter
·
#1
·
..... I bet you thought I was going to tell you what it is, eh? haha nope; the truth is, I have no idea! This thread is actually here to discuss overall ink elasticity, as well as our personal experiences with various ink elasticity.
For starters, I will say that I am still making fine-tuning adjustments to our curing process (we are currently using Dupont ink), and we actually intend to switch from manual PT to automatic PT, very soon; I feel this will allow us greater control of the pretreatment process, while providing far greater consistency. Until I take this step, I am reserving judgement on the overall elasticity of PROPERLY CURED Dupont white ink!
In the mean time, I will post this starter image of a shirt printed with KORNIT INK, back when I had my Kornit converted to handle the V2 white inks (or whatever the hell they were called, a few years back) - notice the elasticity!!!! As you can probably tell from the picture, I am NOT gentle when I perform tests like these; I find it better to be as unforgiving as possible, to best simulate the end-user (client) experience.
Kornit V2 Ink Pre-Stretch: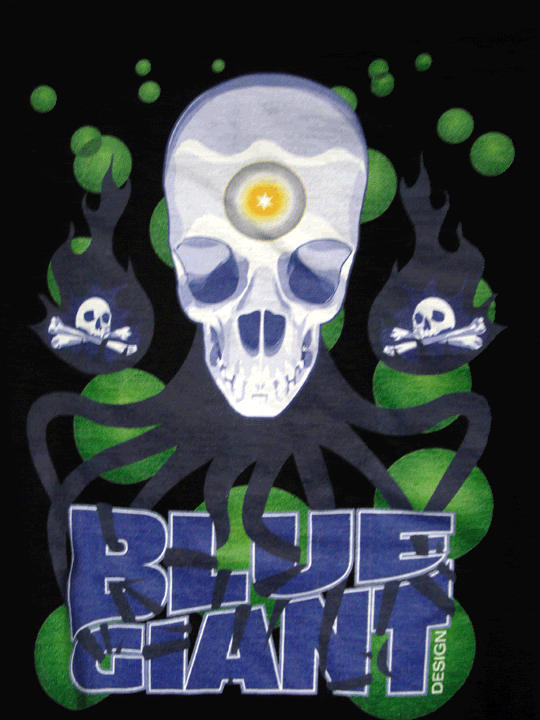 Kornit V2 Ink During-Stretch: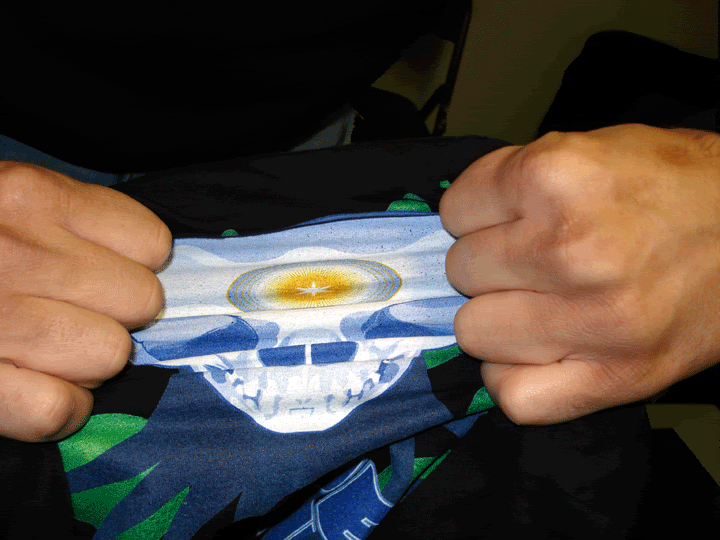 Kornit V2 Ink Post-Stretch: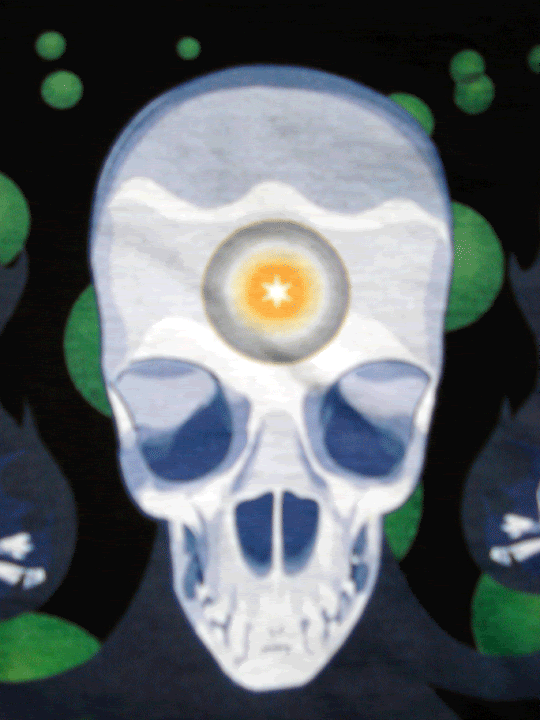 To me, this is the best washability I have seen, to date! If you want to submit your ink for consideration in the "best elasticity" category, POST YOUR EVIDENCE! Let's see pictures, not verbal reviews, please. This would be a great time for all those UK-ers to post pics of how elastic the Resolute Inks are!