4xxx series printers have much better transport mechanisms.
Never let the film PULL off the roll. Always unspool the film so the printer only has to pull the weight of the film.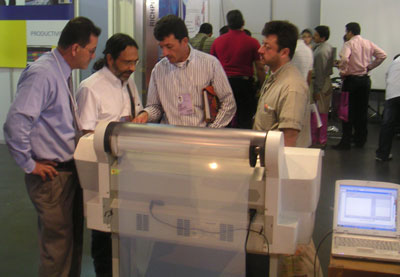 This 7600 has the film unspooled into the handy hammock under the printer and as it printed, I regularly unspool more.