Here are some fun prints we did as a gift for our aunt's birthday! They have been washed a few times already. I took them out of the dryer this evening and snapped some pictures: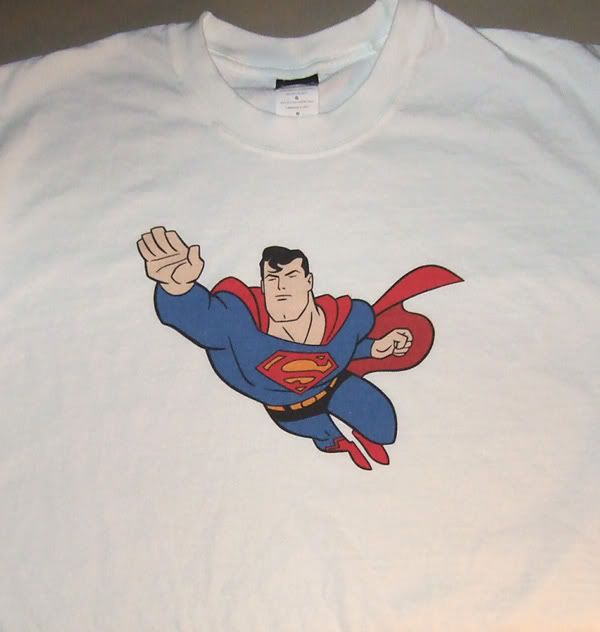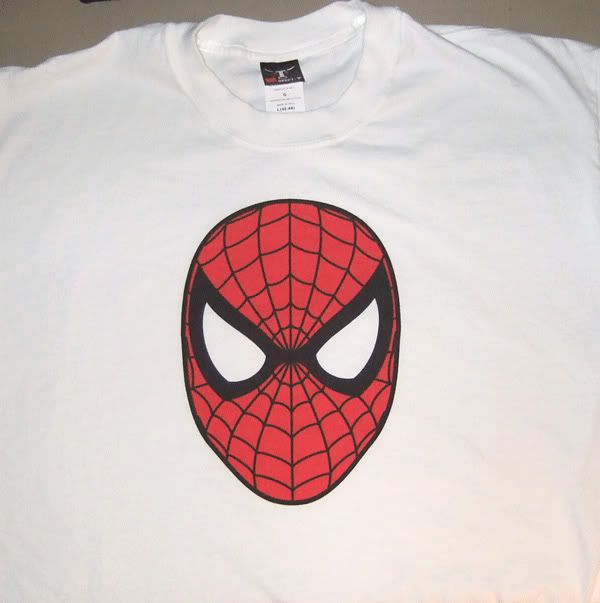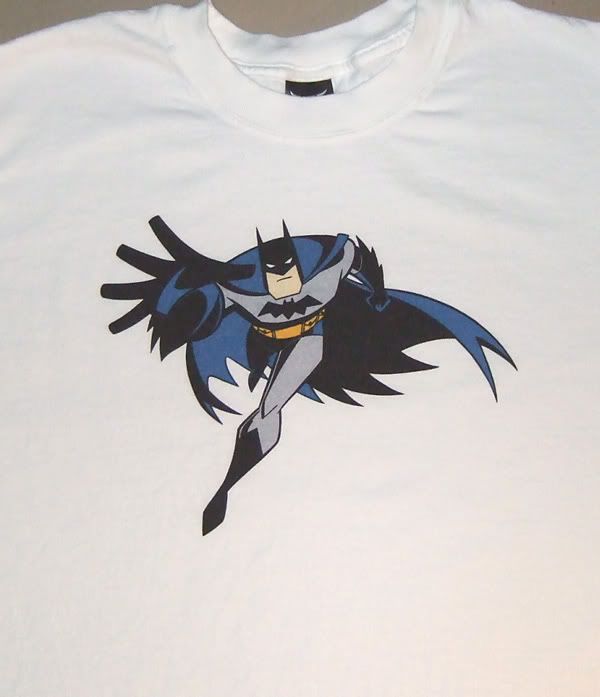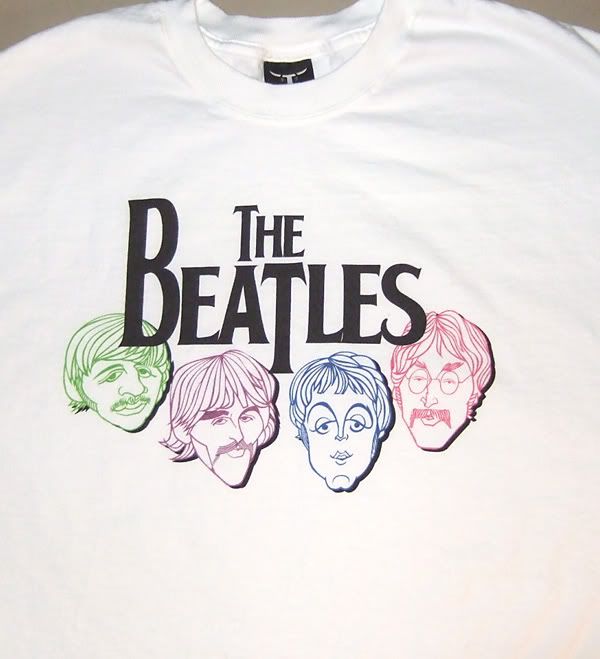 I'll post up more as we print. One thing you will notice is how much the red "pops".
Sorry about a couple of pictures being off-white, my wife and daughter are watching the Olympic Opening Ceremonies so I had to take the pictures in the dark with a flash!! btw, it is an awesome opening!!
Hope you like!! Our aunt did!!
Eric