Discussion Starter
·
#1
·
I have a logo created in illustrator for a customer that i need to separate for screenprinting, but am having trouble. here is an image to illustrate the problem: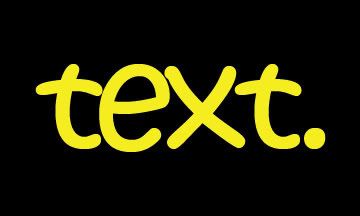 The black square is whole in illustrator, with golden yellow text on top of it. this is to be printed on a white shirt.
what i need to do is knock out the black behind the text, and have it choke the yellow, so i can print yellow, then black.
In Photoshop it's easy; select the text layer, click to the black layer and hit delete, then choke, problem solved.
Can't figure out how to do it in illustrator. any help would be tremendously appreciated.
derek