Discussion Starter
·
#1
·
Hi guys,
I really need some opinions on something regarding a problem with my t-shirt order. I have already emailed them and am just waiting on a reply. But I want to run it by you guys too because I'm on my own here and I really need someone else's opinion.
I'm not going to name the company who printed these, yet. I'm pretty sure they will sort it out. I just want to get it off my chest, here, because it's been driving me mad all weekend!
I recently had some shirts printed, received them on Saturday, but one of the t-shirt designs is COMPLETELY wrong. I mean, it's not even close....it looks like it's been printed by someone with their eyes closed.
My original design submitted to the screenprinter: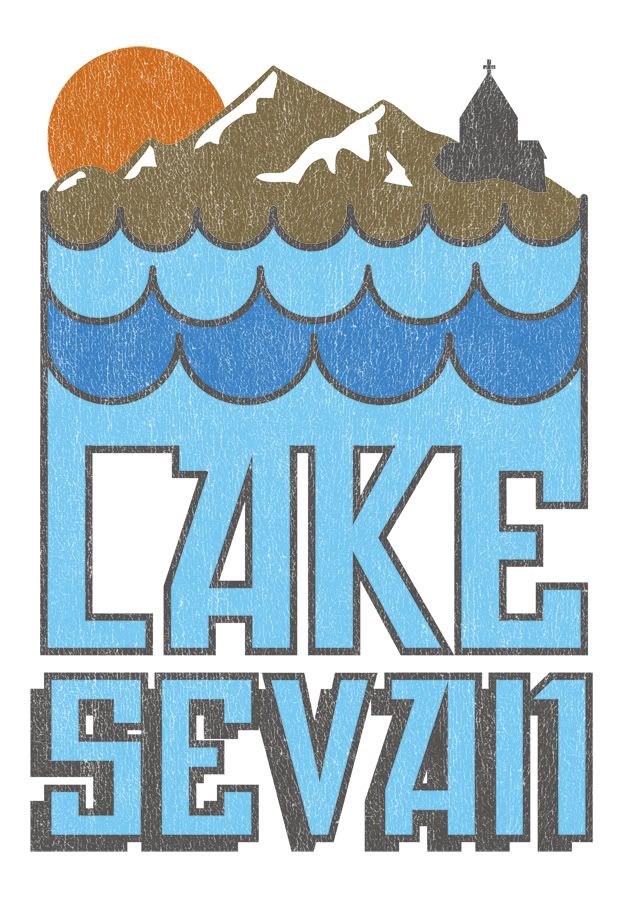 and this is what I recieved:
Like I said, I already emailed them and am waiting on a reply. I just wanted to know from you guys if this kind of thing is common? will they replace them? or am I stuck with these now. This was my first ever screen print order and was for my t-shirt line that I'm supposed to be launching next week. Now I'm worried. Really worried....