Discussion Starter
•
#1
•
Last Saturday, I went to one of the DTG machine seller and do some testing in printing and later wash the t-shirt. I read most of the threads here before I go for the testing and somehow know a little bit what to expect in terms of pre-print and post-print procedures. I read the HM1 manual which I downloaded as well.
The print out result was amazing both in black cloth and white shirt. The different between the white shirt and black cloth is the black cloth is their cloth which already pre-treated before I was there and the white tee which I brought there was pre-treated on the spot before proceeded to the printing...
The reason using their pre-treated black cloth is because they opened for business until 1.00 pm and the time wasn't suffice to do our black tee. I think it's ok so we went ahead with their cloth.
After that, the sample was brought home and wash...And this is the outcome after the first wash...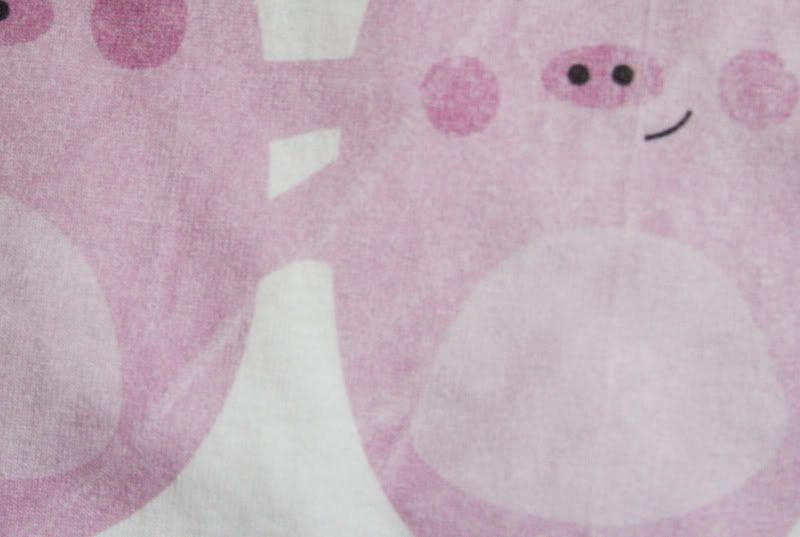 Erm...what actually gone wrong or rather is this normal for a DTG? I didn't have the sample before washing for comparison but before washed, the colour was solid.
From one of the thread, I knew Kornit is amazing but of course that piece is way out of my budget and if this is normal for a DTG after the first or second wash...I certainly don't think anyone will want to buy the tees printed by this machine...
And of course, since it's a white tee, so it's a one pass print. I need to make up my mind to go thru all the hassle of loan or leasing if I really want this machine. Many many thanks for any help at all. Thank you.