Discussion Starter
·
#1
·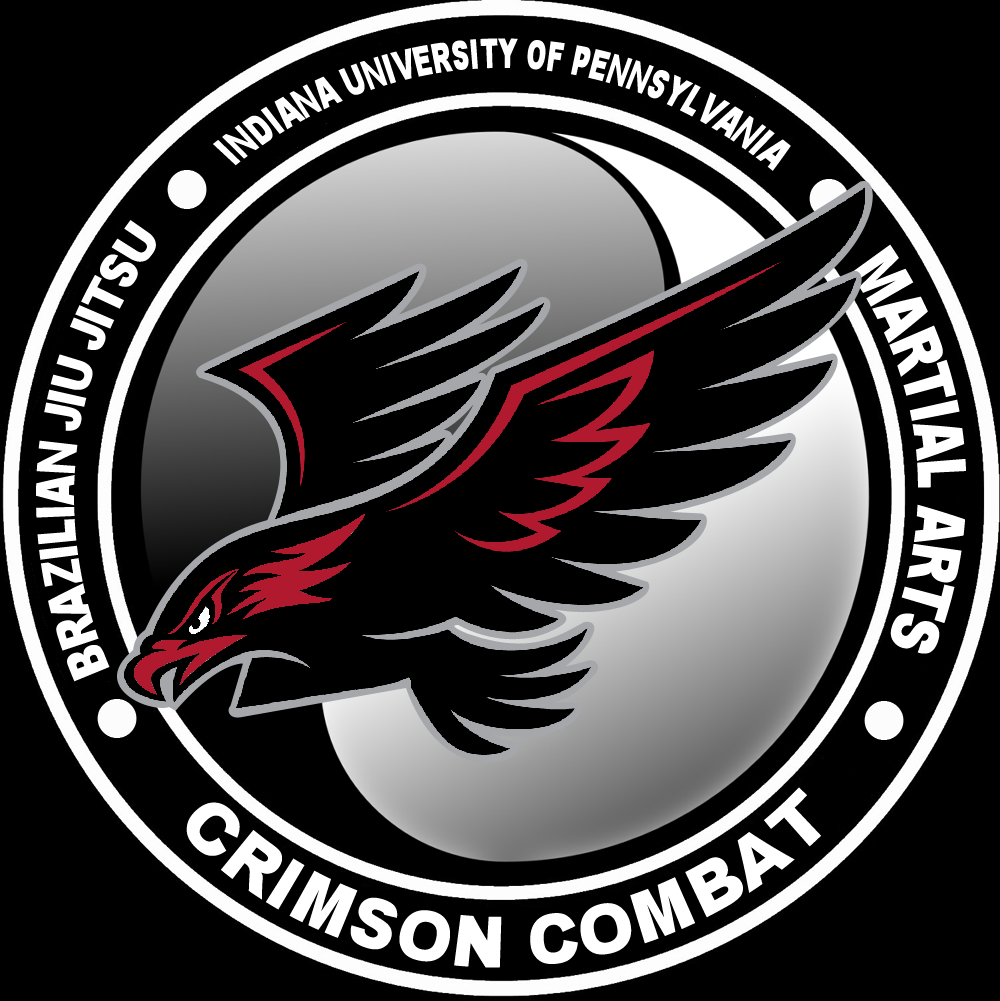 I have a vinyl cutter, heat press and t-shirt vinyl. I am squared away with all that, but I would like to get into doing multi-colored designs. A friend wants me to make this logo on a black shirt for them, and I am trying to figure out which path I want to go down as far as buying a printer, ink and transfer paper is concerned. Mostly what we would be making is on black shirts.
I did much research and was leaning towards the wf1100, CIS pigmet ink kit and all that. I am just curious (probably a stupid question) -
but would I make the entire background of my print black?
Seems odd to be printing black ink over white transfer paper to keep it black.
Would the black ink ever wash off and reveal the white transfer paper?
What is throwing me off is that I just read (after I thought it wasn't possible) that LASER printers can have white toner, therefore printing white ink? If so I have yet to do any research on what type of laser printers and ink I would need.
So I am just curious how you people would go about making this shirt and what is the best route for me if I plan on making a ton more like this in the future
Thanks so much for all your advice!