Hi guys, I was hoping you'd be able to help me. I am just wondering how images like these are created.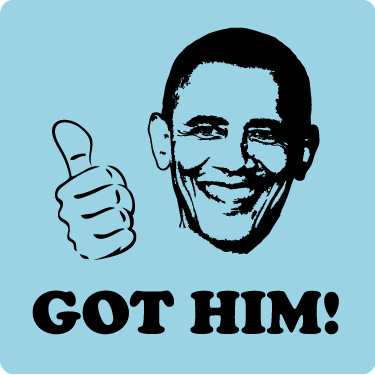 Is the face drawn, or copied from a site and the text added later?
I'm looking to do a shirt of a real popular person and can find the images online of him, unfortunately my drawing is real bad! So I'm just wondering how do I put a face on a shirt, like this design.
Should I copy/paste the image tp zazzle's T shirt creator, add my text and order? Then after that create the shirts in bulk from that original? My worry is that the images are not crisp.