so this is my first post on this website. i thought id let everyone know that right off the back lmao. well i wanted to know how would i separate colors in a image like this.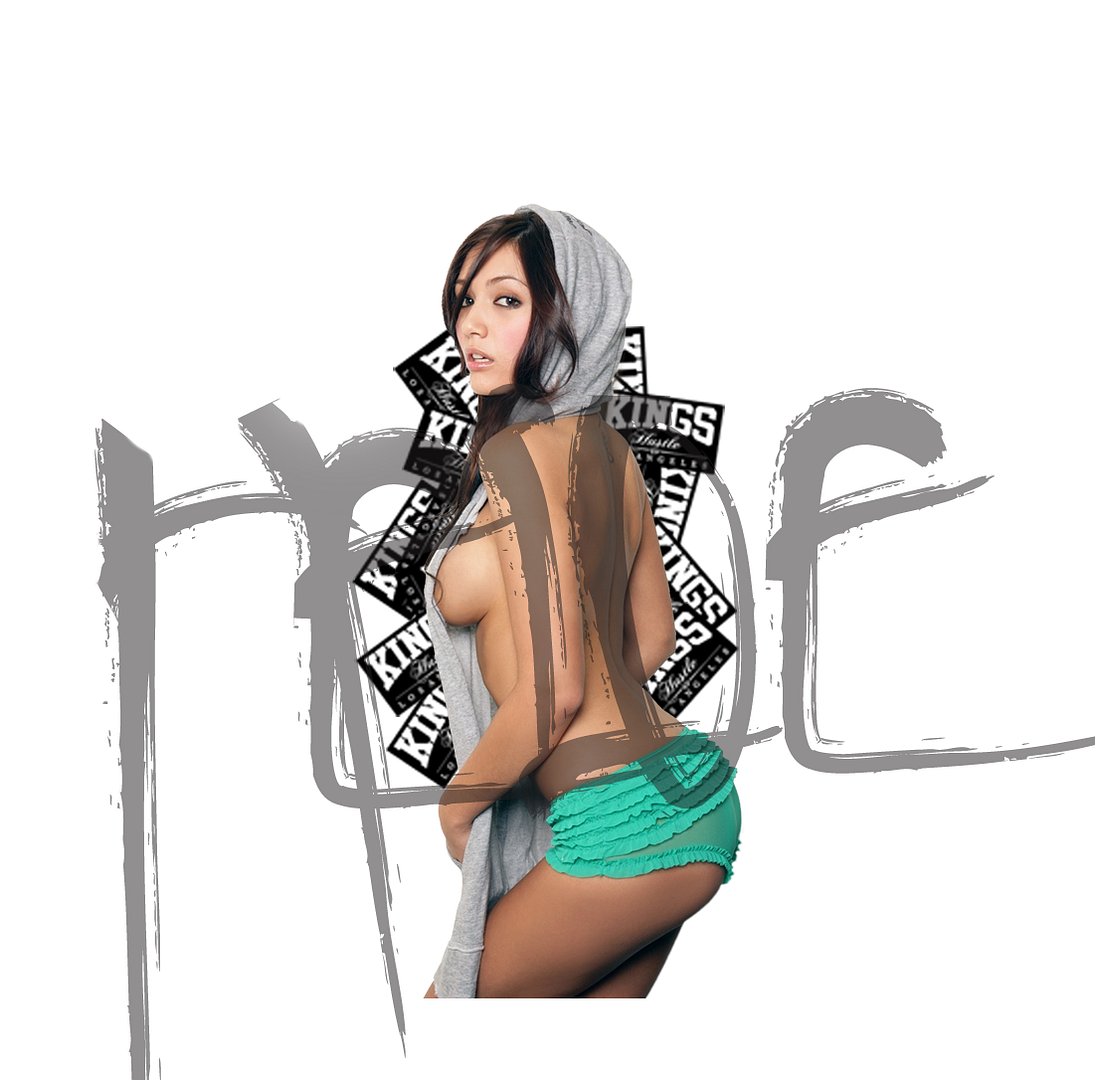 dont mind the heloe its not part of the design ..
well i would love feed back hopefully i posted this thread in the right spot.