Hi everyone,
I know you're probably bored of the "how can I get a vintage effect" question, but I think this is slightly different (I may be wrong though)
Can you check out this t-shirt: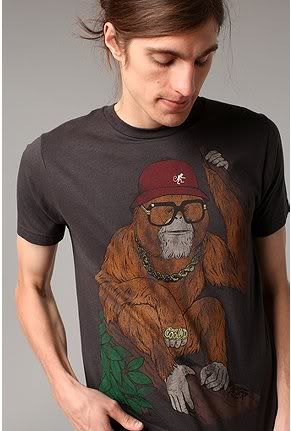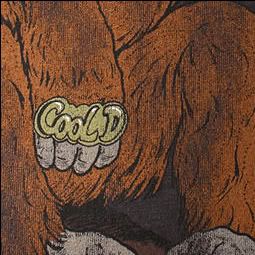 How is that done?
I don't think it's the usual Photoshop Brush is it? Is that a special method of printing? or is it all in the design preparation?
If I wanted that kind of an effect, would a screenprinting company be able to do it for me? Is this a standard request that most screen printers know how to do?
if anyone can shed some light, I'd be most grateful.
Cheers.