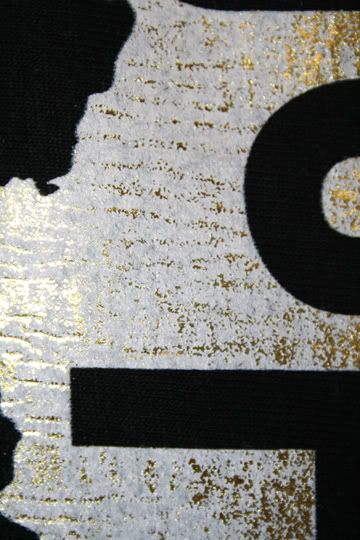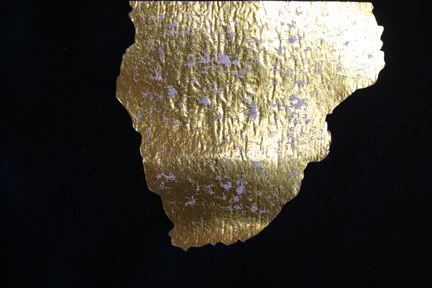 I just received samplesfrom Crown Leaf of fabric foil (Gold & Silver). I just tried testing gold, and it is not going well.
I printed white ink (which was previously mixed with 10% Wilflex Finesse, not sure if this matters). I did a print, flash, print,flash. (Print was smooth as butter).
Took it to the heat press, layed foil facing up and teflon on top, pressed for 15 seconds on 375 degrees F on high pressure. Released, let cool for 2 minutes (I made sure it cooled all the way). I started peeling, and it is coming out spotty, and missing lots of places.
Should actual foil adhesive work better? Im using a cheap heat press from ebay. Not sure if that has to do with anything. Any suggestions?