Flexi-Jet Standard For Sale - $9500.00
(Includes White Ink RIP)

Purchased late December 2006, this printer has had only us as owners. Machine is in great condition. Although we never used white ink in the printer, this includes the White Ink RIP so that you can print on dark shirts. Includes many extras, such as over 700ml each (CMYK) of the original R&H Inks and numerous brand new ink carts.

We have taken very good care of this machine, keeping it clean and running/shaking the ink every day. As you can see by this video, it prints colorful, detailed prints.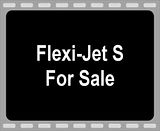 Please contact us at:
310-254-6658


If you are new to the DTG process, please read up on it before you call us. We are looking to sell to someone who knows what they want and realizes that this is about 1/2 of what a new one costs!:
All American Supply - Flexi-Jet S Model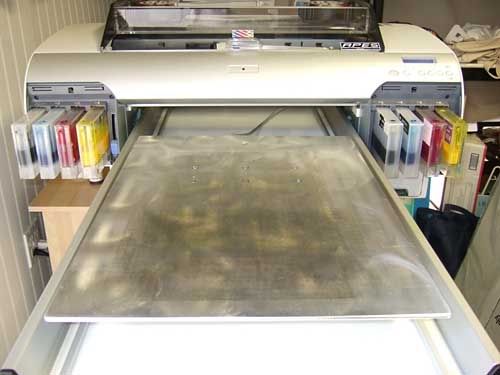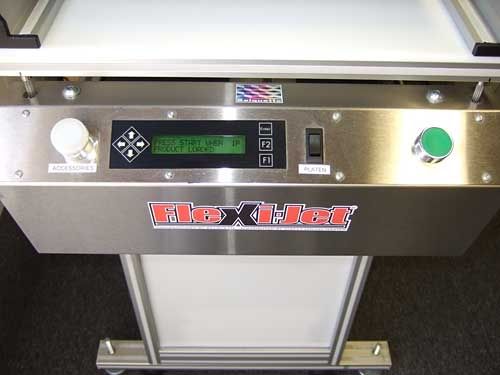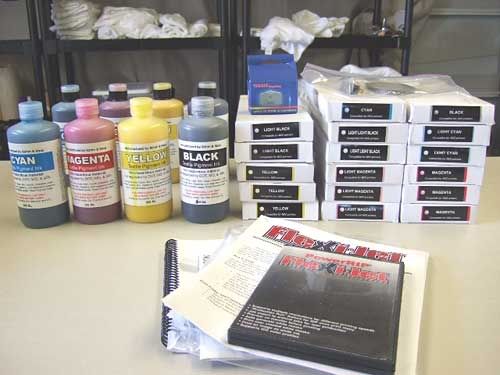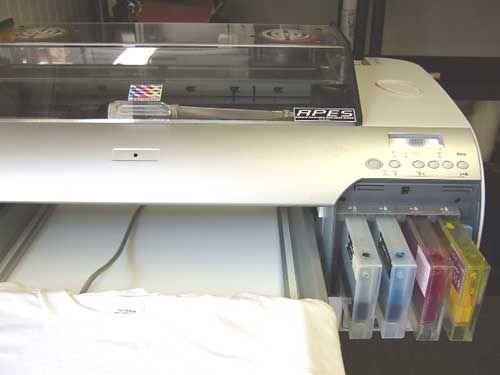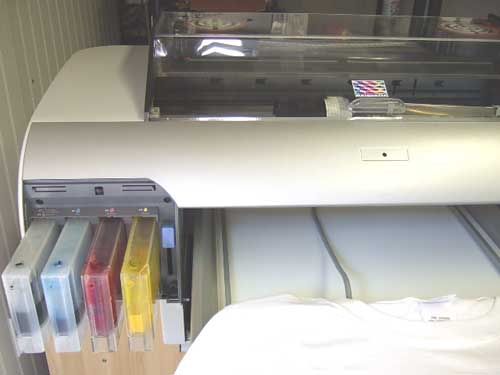 Please contact us at:
310-254-6658

Thanks!

​