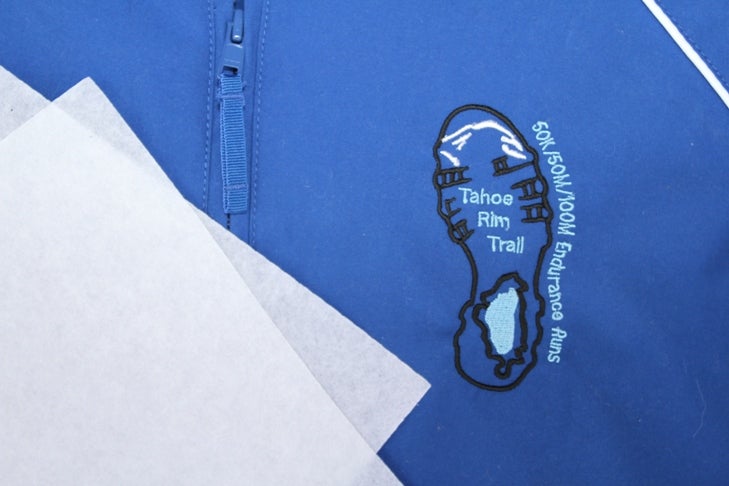 Cotswold is now offering a premium-grade 3-ounce cutaway that is designed to hold more than 40,000 stitches without losing registration. This dense stabilizer provides a firm foundation for high stitch counts while still offering excellent drapability. Only one layer is used for most jobs, however it is recommended to use two layers for sewout samples.
All Cotswold stabilizers are made using the highest quality wet-laid nonwoven materials, and they are all environmentally friendly. The company has eliminated formaldehyde and started using a significant percentage of post-consumer recycled fibers in the manufacturing process.
The 3-ounce cutaway comes in optic white and black. Rolls are available 60 inches wide by 150 yards and 46 inches wide by 150 yards. For a minimum order, the company will slit rolls to your required dimensions.
For more information, visit
http://www.cotswoldindustries.com;
e-mail:
sales[USER=602]@CO[/USER]tswoldindustries.com
or call Cotswold Industries at (877) 309-3553 or fax (212) 545-0603.