i think somebody recently inquired about removing the background from a photo and isolating an object/person

their is a dedicated program called cutout made by franciz

here

i have been playing around with cutout7, and it works really well and really fast

this version 7 is free

here

this is one i just did in about 30 seconds (you can go back in and add/remove to get a more detailed cutout)

View attachment 275695 View attachment 275696 View attachment 275698
Here is an online one that works very well for us.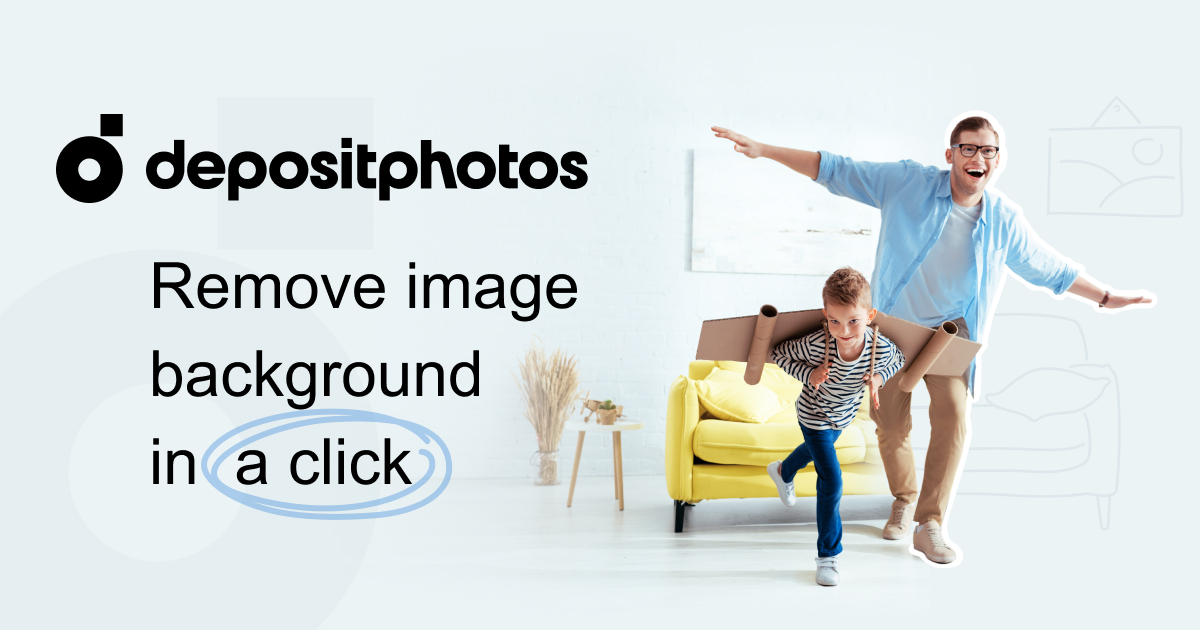 Remove the background from an image instantly. Don't waste time manually clearing pixels in the background. Upload your photo & get the result!

depositphotos.com