I heard the FUNNIEST thing today. I won't get into details, but I appreciate the heads up (you know who you are). So I thought I would get on here and post some cool pictures of stuff I printed on my Kornit this week, or within the past couple of days.
First of all, the print quality on darks is FANTASTIC. One thing I heard someone saying was that the Kornit prints could not compete with Flexi prints, etc. Some of the hardest colors to achieve on darks with DTG printers are blues and purples. Well, I have always believed the proof is in the pudding, so to speak, so here we go: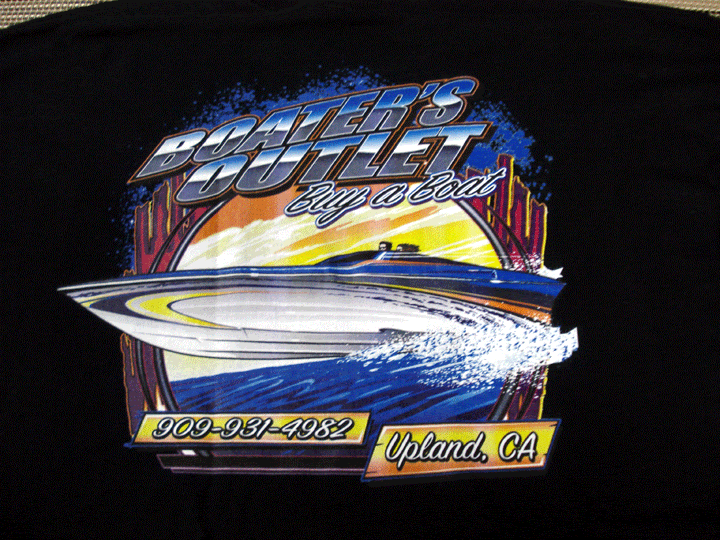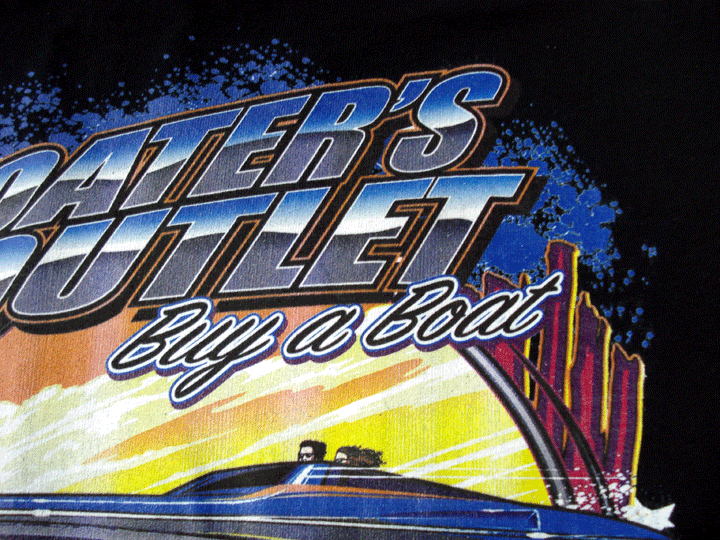 This next one is showing off how bright the yellow can get, and how solid the print can be when I adjust the artwork just a little bit. Keep in mind, the black in the image, the pink and the green are all EXACTLY as the client wanted them. We did not adjust these at all. To see how well the Kornit can handle gradients and fades, see my other thread.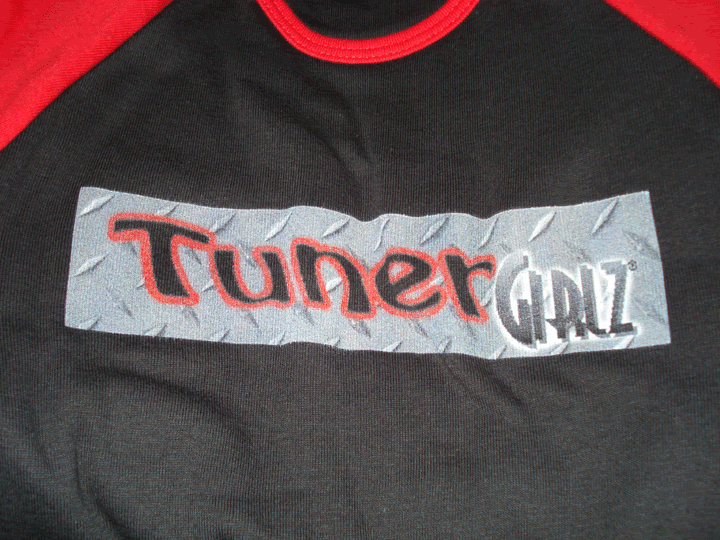 Now are you ready for the kicker? ALL of the images I just posted were of shirts that have been WASHED THREE TIMES. I am still doing ongoing wash tests to make sure we get the best washability possible.
Additionally, someone else stated that the Kornit requires two passes to look good. This statement is particularly amusing - YES, we offer an option for a double pass with our printing services. NO, I have never had to use it yet. Every image seen above was printed SINGLE PASS white and single pass CMYK. If a Kornit owner is having to print double pass white, they are either:
a) using the old solvent inks, not the new waterbased ones, or
b) have a converted machine to use the waterbased inks, which do not work quite as well, or
c) don't know what the heck they are doing.
Many people have already been in my shop to see the machine in action. I want to remind people that my doors are always open, and you are more than welcome to come by and see for yourself. Bring some Gildan 2000 shirts and we can print a bunch of samples for you, right before your eyes!